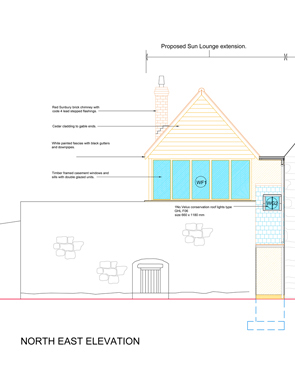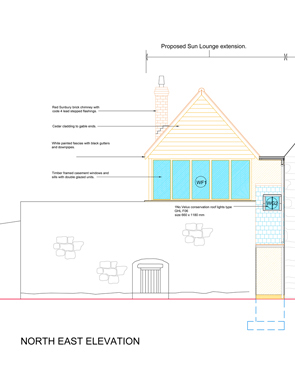 PRACTICE
Chris Workman & Co Ltd is a well established architectural design company, which was founded in 1996 and is locally owned and run.
We believe in developing a relationship of trust with our clients to help provide the highest standards of work when managing projects, from conception through to final completion.
We are happy to take on ant size of project and every one receives our full attention throughout the whole design and construction process.
Chris Workman & Co Ltd is a chartered firm with 16 years experience in industry. We have the qualifications and the know how to provide a complete service for your architectural visions.

Chris Workman & Co Ltd is a CIAT chartered practice. It reinforces that
we are qualified, building environment professionals who have demonstrated competence as specialists in building, design and construction.

Chris Workman & Co Ltd is a member
of the Royal Institution of Chartered Surveyors. This ensures that our practice maintains specific standards of professionalism, ethics and business conduct.